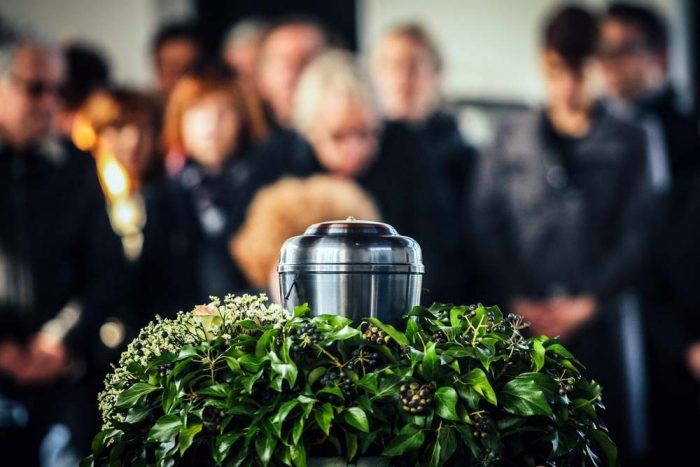 The process of making final arrangements is a personal one that shouldn't be taken lightly. After all, individuals need to weigh a range of factors, including religious beliefs, environmental concerns and budgetary matters. Providing funeral and cremation services in Hulmeville, PA,
Faust Funeral Home, Inc.
is there to advise and support you and your family every step of the way.
The Cremation Process
Cremation is the process of reducing remains to ashes so they can be buried, scattered or stored in an urn or other vessel. While some people assume that they can't hold a funeral for a loved one who's been cremated, this couldn't be further from the truth. Families can hold a viewing for an individual who wishes to be cremated and even purchase a plot and gravestone if they desire. We're proud to partner with American Cremation Services for all our cremations.
Why Choose Cremation?
There are a number of reasons that clients choose cremation over burial. One of the biggest benefits associated with cremation is that it's environmentally friendly, as the process doesn't require the use or disturbance of land. Additionally, cremation is more affordable than other options for handling remains. With the cost of burial plots rising rapidly, many families are opting for a less expensive option.
Finally, choosing cremation means that families who relocate don't have to leave memorials behind. Cremated remains are portable and can be taken with you wherever you go. We can also help you find tasteful funeral urns in Hulmeville, PA.
Learn More About Cremation
While we embrace the latest in cremation technologies, we also retain the old-fashioned values of customer service and attention to detail with all our funeral services. It is this mixture of old and new that we feel makes us so different from other funeral homes. Ready to schedule a consultation? Call us today at 215-757-6662.