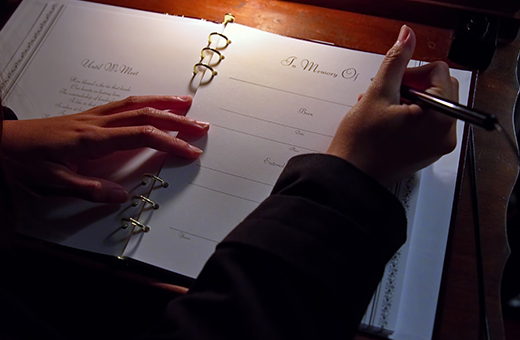 When you're grieving, the process of arranging a funeral can feel overwhelming. A top funeral planner in Hulmeville, PA,
Faust Funeral Home, Inc.
supports families through every step of this emotional journey. Additionally, we offer pre-planning services to those who want to spare their loved ones the burden of making these decisions.
Make Planning a Priority
Pre-planning a funeral isn't just a smart financial move. It's also a way to ensure your last requests are honored while saving your loved ones from the uncertainty of making these arrangements. To learn more about pre-need services at Faust Funeral Home, Inc., call us at 215-757-6662.