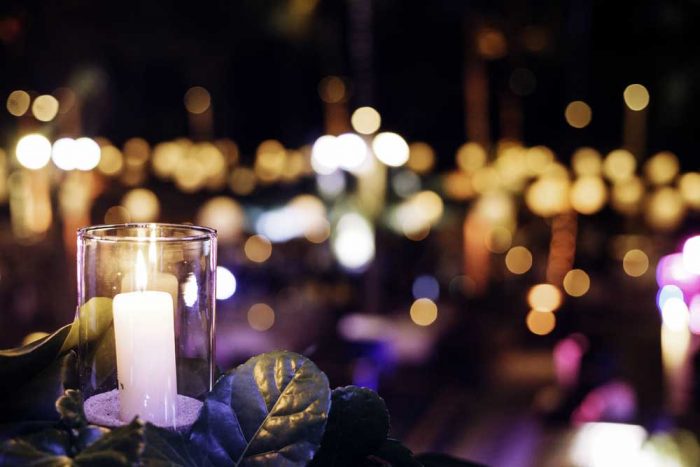 When you're grieving, the process of arranging a funeral can feel overwhelming. A top funeral planner in Hulmeville, PA,
Faust Funeral Home, Inc.
supports families through every step of this emotional journey. Additionally, we offer pre-planning services to those who want to spare their loved ones the burden of making these decisions.
Pre-Planning & Pre-Arrangement
We offer both pre-planning and pre-arrangement services to Pennsylvania-area families. With pre-planning, individuals have the opportunity to make decisions about their memorial and final resting place. Not only does this give you the peace of mind that comes with knowing your wishes are honored, but it also saves your family from having to make these choices.
We also provide pre-arrangement services, which allow individuals to pay for their funeral arrangements ahead of time.
Planning & Arrangement
Typically, funeral planning is divided into three main components: Deciding how to handle the decedent's preparation, choosing what kind of service to have (if any) and deciding what to do with the remains or ashes. Each of these categories includes an array of smaller decisions, such as what kind of flowers to have or whether to hold a viewing. We strive to support a wide range of families in making the right funeral arrangements in Hulmeville, PA, and beyond.
Products & Partners
We're committed to serving our clients' complete funeral planning needs in one location. To that end, we work with our trusted partners to offer the following products and services:
Arranging aftercare support
Casket lid engravings
Florist recommendations
Monument selections
Vaults
Make Planning a Priority
Pre-planning a funeral isn't just a smart financial move. It's also a way to ensure your last requests are honored while saving your loved ones from the uncertainty of making these arrangements. To learn more about pre-need services at Faust Funeral Home, Inc., call us at 215-757-6662.