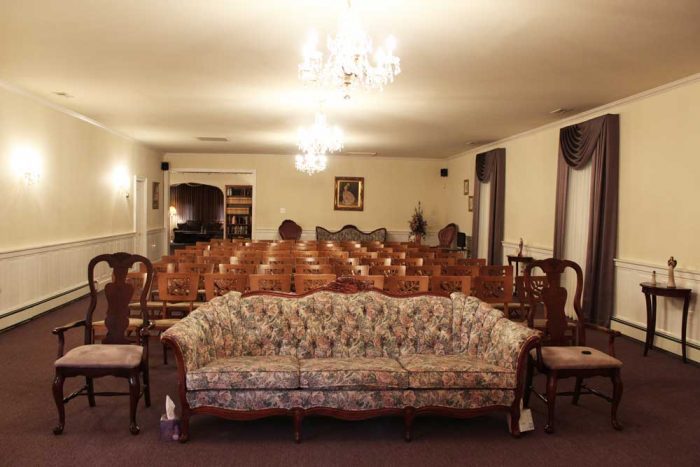 Funerals offer the opportunity to celebrate a loved one's life, while providing much-needed comfort to those left behind. At
Faust Funeral Home, Inc.
, we specialize in performing a wide range of memorial services in Hulmeville, PA, from the traditional to the modern. Regardless of the type of service you want, count on us to make sure nothing slips through the cracks.
Funerals and Memorial Services
Our team believes in supporting clients throughout the grieving period. With that in mind, we perform only one service at a time, so every family we work with is our top priority. We're there 24 hours a day, seven days a week to help you on this difficult journey.
We work one-on-one with clients to ensure that their wishes and those of their lost loved ones are honored every step of the way. Our team is eager to customize the memorial to meet your needs. We offer a range of spaces including private rooms, parlors, and a viewing room with seating for up to 100 guests. There's also an guest porch for those mourners who want to spend time outdoors. We can even create a personalized video montage to help the next of kin through the healing process.
Aftercare Support
Planning funeral services in Hulmeville, PA, can be stressful. Understanding that our clients are grieving, we do everything in our power to support them before, during and after the memorial. Designed to help those suffering from grief and loss, our aftercare services include access to resources, information and more.
Say Goodbye, in the Right Way
If you've recently lost a friend or family member, you might have questions about how best to honor them and celebrate their life. From deciding between cremation and burial to choosing options like flowers and caskets, our team supports clients every step of the way. To learn more, call us today at 215-757-6662 or contact us online.